Equity Roofing & Construction is dedicated to customer service and satisfaction. Our professional technicians and friendly support staff will work with you to assure your home roofing project adds value to your home.
Contact Us. For additional information visit our Services pages and our FAQ page.  If you would like to speak with an Equity Roofing Professional, please call 817-614-4357 or send an email to info@equityroofing.com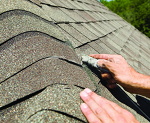 ROOF REPAIRS & MAINTENANCE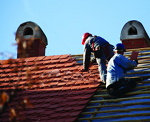 ROOF REPLACEMENTS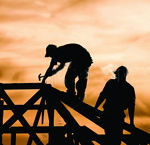 NEW CONSTRUCTION

RENOVATIONS & REMODELS
INSURANCE
We work with all insurance companies and offer financial assistance and product upgrades. No down payment is required. Learn More...

Honesty, Integrity & Customer Satisfaction

FOLLOW US ON